What is a "Total Pathway School?"
We are a one of a kind school that provides every service you need to study abroad in Canada and achieve academic success. We create an academic pathway for students that organizes the steps they need to take to achieve their goals and get accepted to post secondary schools. Whether you are planning to study in Canada, or already studying in Canada, we can help you succeed. To better understand, we break our programs into three main categories below:
Self-study Online Programs
Live Guidance / Feedback Online Programs
Camp experiences
Guardianship
1 on 1 Subject Specific Tutoring
Homestay / Residence Organization
Umbrella Program
University Application Support
Consulting/Guidance
We make a difference.
We help students from all levels find a path that works for them. Our methods provide expert support and guidance for all your academic needs. We have helped all our students gain acceptance letters from the universities and colleges of their choice.
How our pathway system works:
We build a pathway with you from start to finish. Let our team of experts help guide you to achieve your goals. Whether you are ready to study abroad, or interested in improving English skills, we can help! Each phase of our program is targeted for specific student needs. You start at the phase that best supports your academic goals.
PHASE 01
Online Programs
Get started on your journey from anywhere in the world. Learn the skills you need to gain confidence to achieve your goals. Whether you are looking to study abroad, preparing for an assessment test, or needing extra credits towards your OSSD, we can help!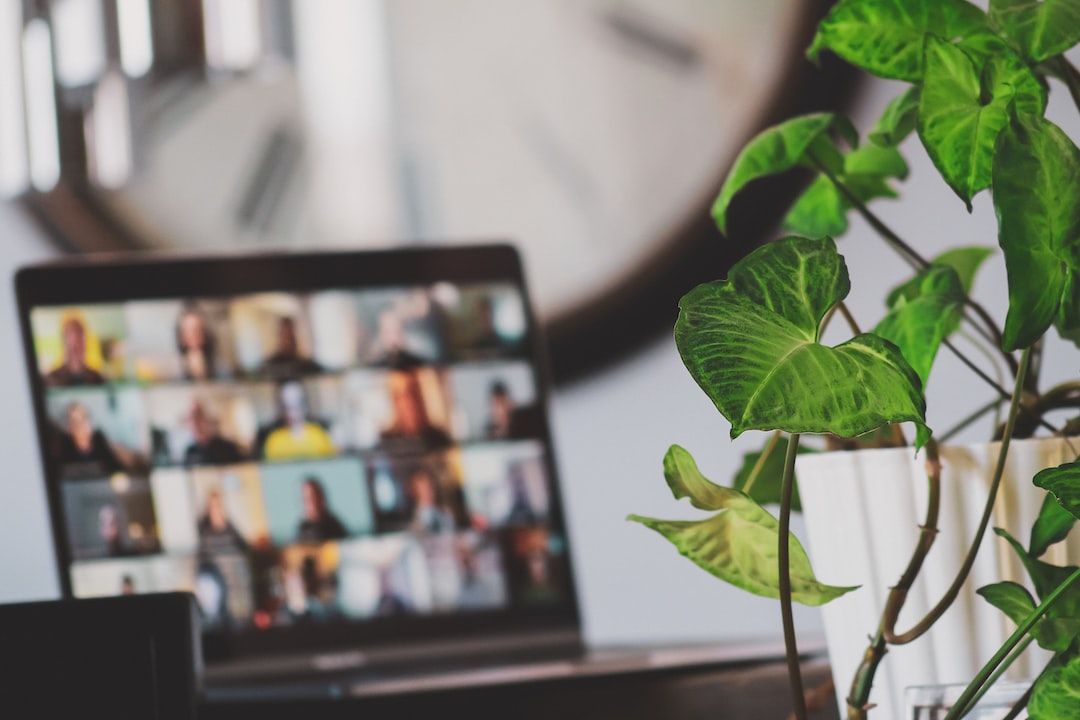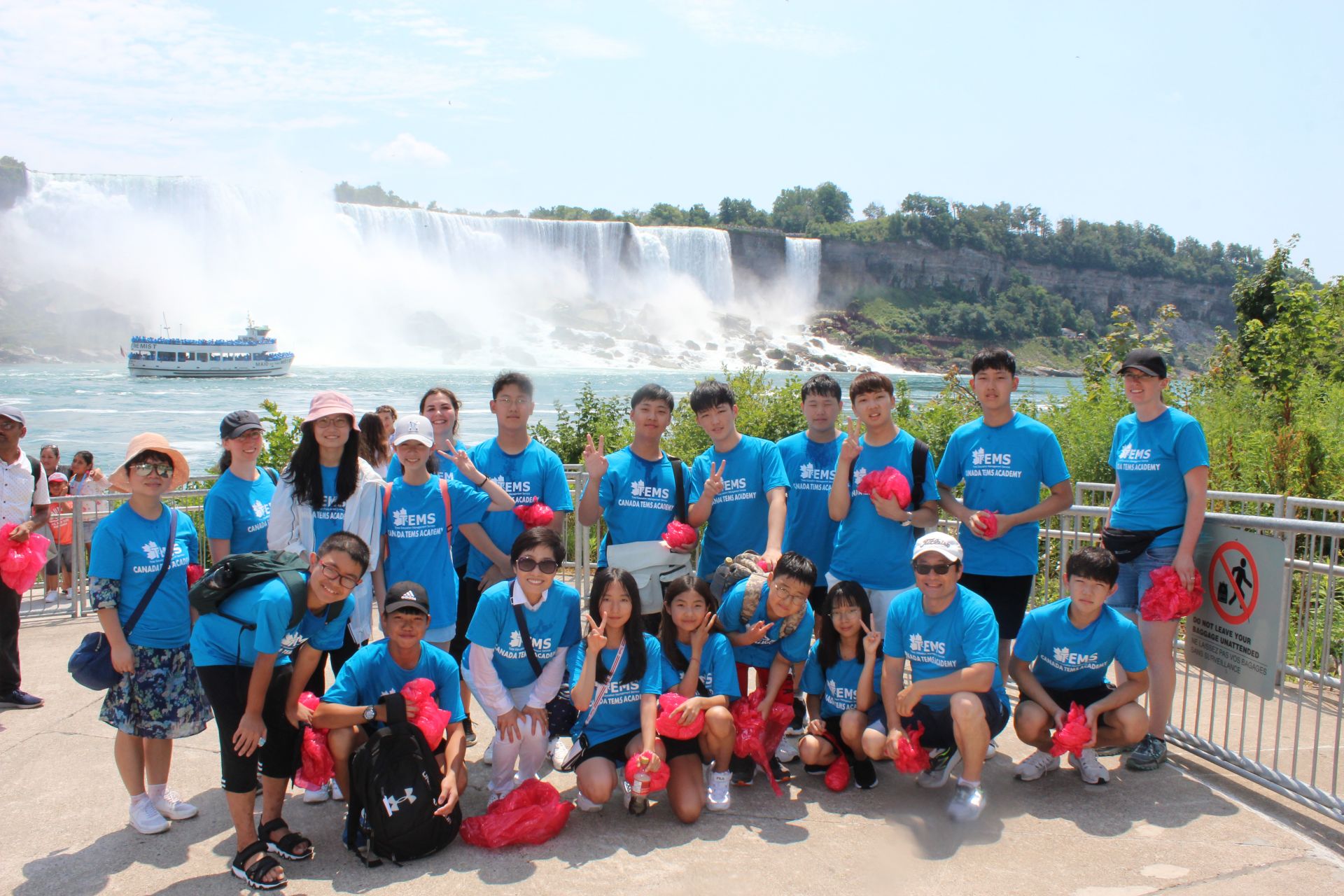 PHASE 02
Camp Programs
Want to experience Canada before making a long term commitment? Join our camp programs to see what it is like studying in Ontario. Improve your English skills, connect with English speaking teachers and students, join a Canadian school, and make memories along the way.
PHASE 03
Guardianship Program
Our guardianship programs take away the stress and confusion of studying abroad. Let us work with you to create the perfect pathway plan for your goals. We will set you up with a school to study in, home to live in, and extra supports to make sure everything you need is taken care of. Become a part of a growing community of international students all working towards a successful future!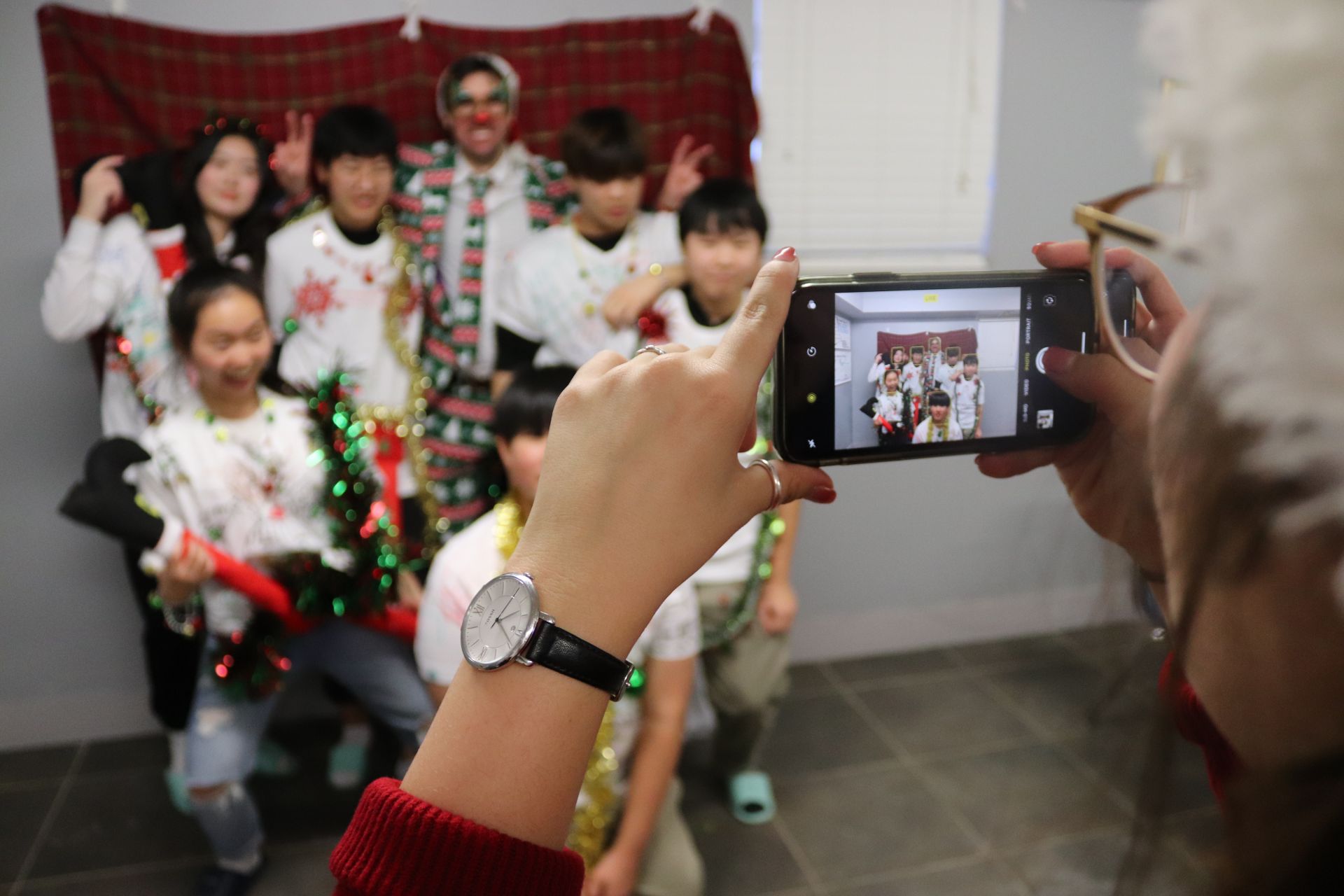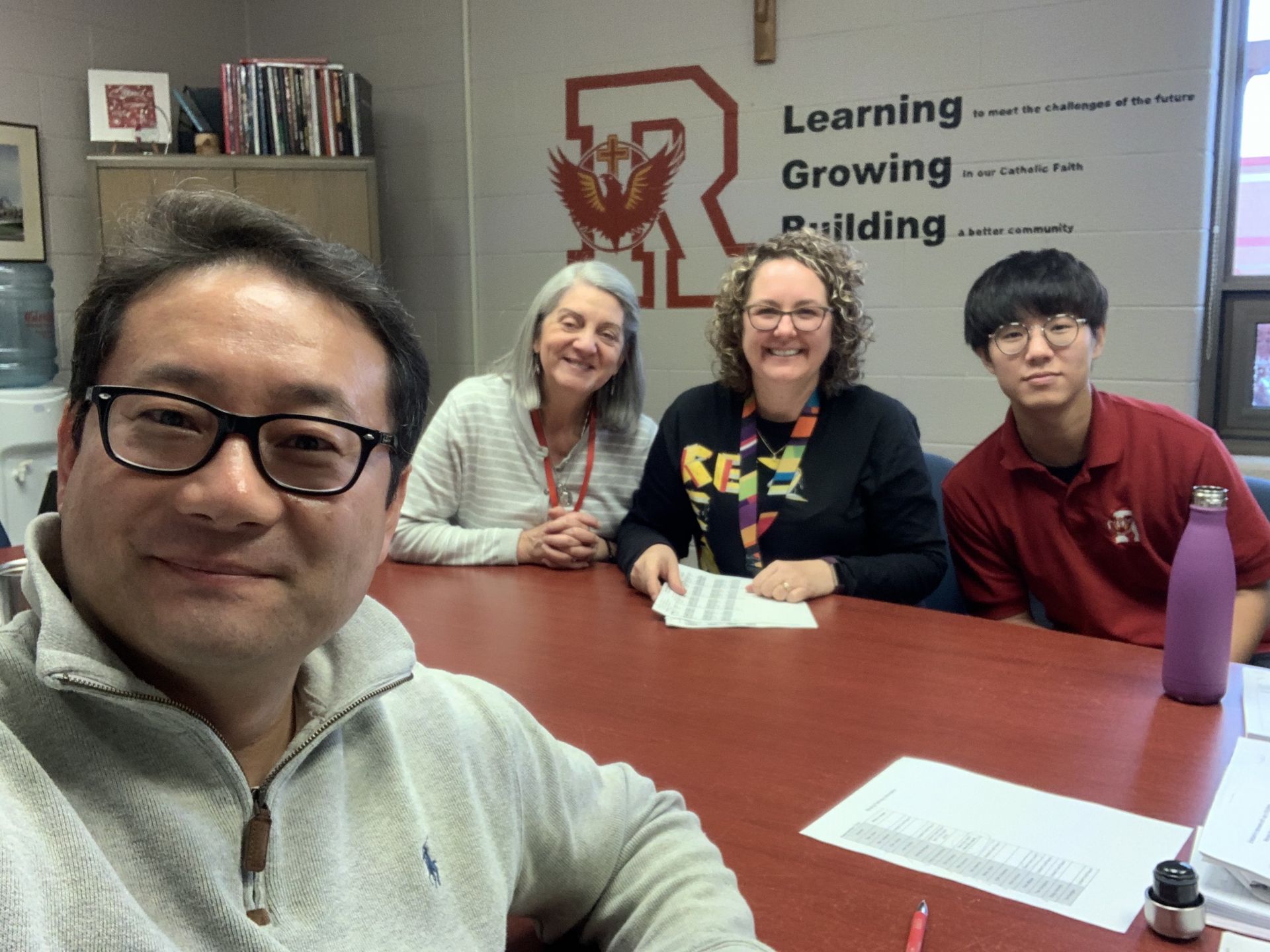 PHASE 04
Pathway Services
Ready to apply to a Canadian University or College? Need additional counselling? Need a mentor or teacher to help manage your academics? Our pathway services can help provide additional support for both international and local students.
Hear from our graduates!
Yesol P.
3 Years of TEMS Guardian Program
Accepted to University of Toronto
The most important skill that I developed as a TEMS student was my independence. Since TEMS provides you with some academic and living supports, you feel like they have your back so you feel more confident to be independent. I think that's an important thing when you're first coming to a new country where you don't know anyone.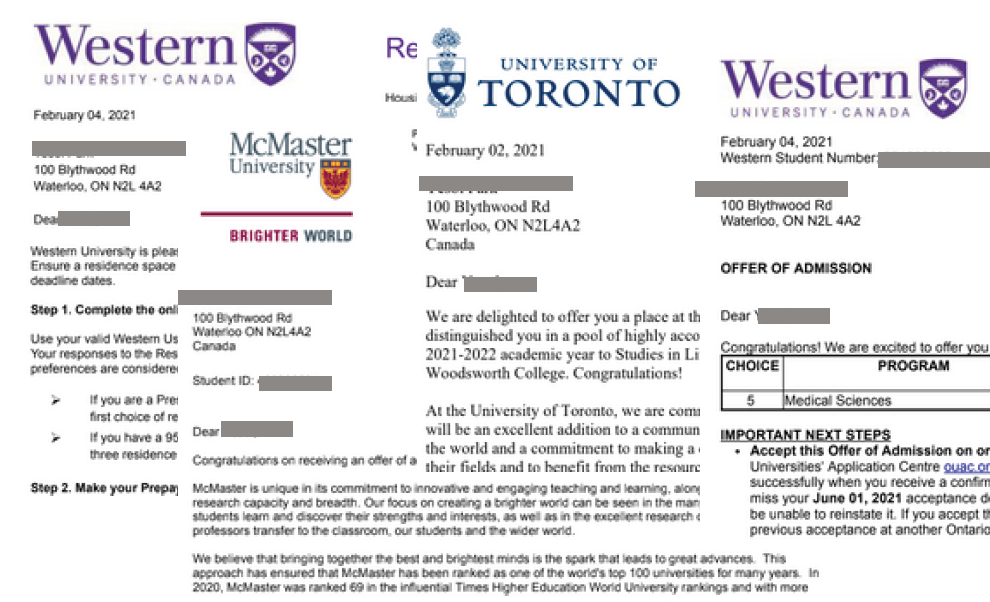 Frank K.
3 Years of TEMS Guardian Program
Accepted to University of Toronto
All the tutors that I have had at TEMS were super nice and sweet. When you're under pressure, we don't really want to ask something, but TEMS tutors were really nice and kind to us which made me feel like I'm learning from my own parents.

Hobin M.
3 Years of TEMS Guardian Program
Accepted to University of Toronto
I think I learned professionalism at TEMS. I learned how to do time management skills...like when you have a presentation you have to plan and manage your skills and manage your time to be done before the due date. All of those things I learned from TEMS and from the teachers.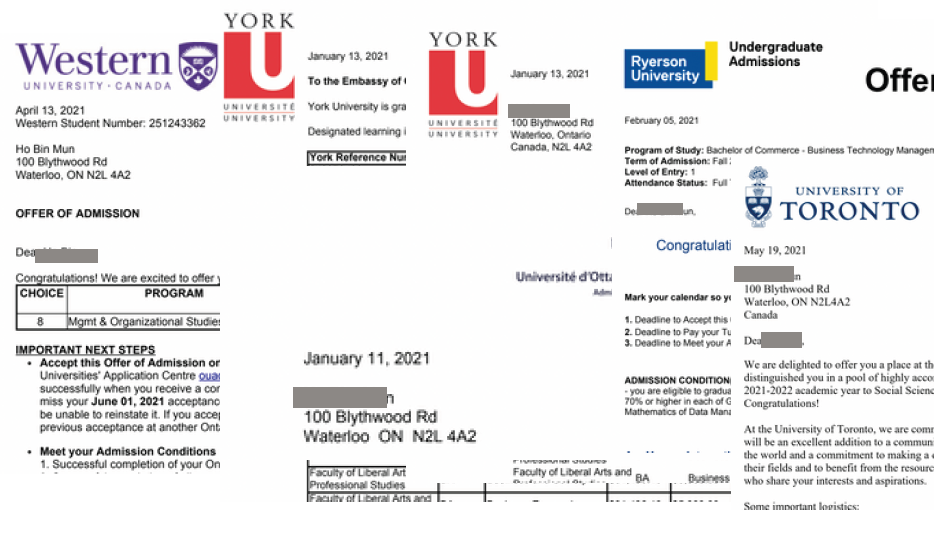 Yuji M.
3 Years of TEMS Guardian Program
Accepted to University of Toronto

TEMS definitely helped me throughout the years because I was able to rely on the tutors and we had academic mentors. I think that mentally helped me and it was good to have those support systems because I think I was able to focus solely on schoolwork.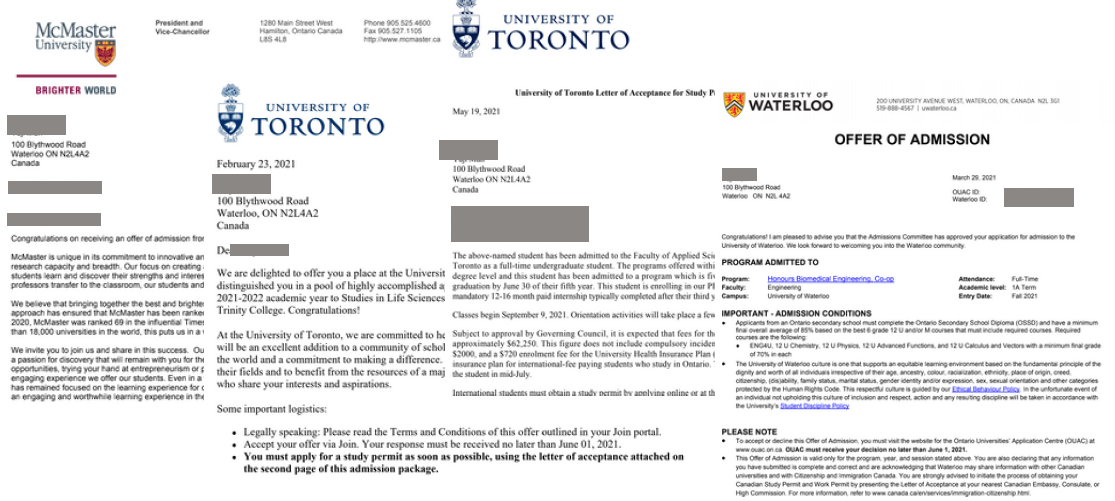 Andy Y.
3 Years of TEMS Guardian Program
Accepted to University of Waterloo
For Waterloo, there's many universities nearby so you can indirectly experience university life. And some university libraries are often open for students to come in and study.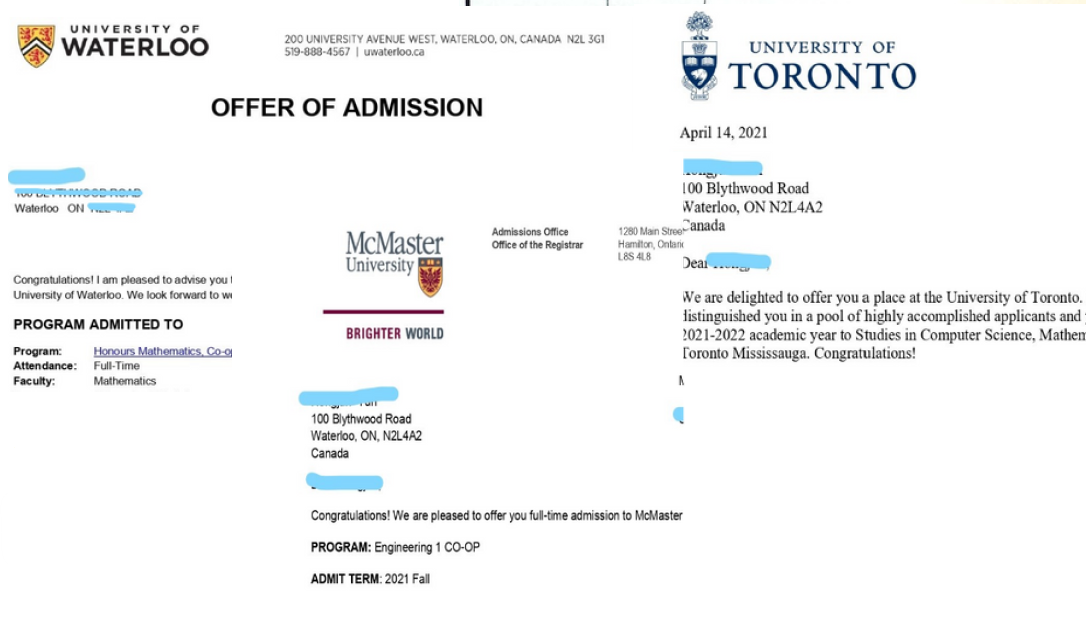 Empty space, drag to resize
Partners in academia and the community.
Through our partnerships and connections, Canada TEMS Academy is able to offer
a broad spectrum of academic and extracurricular opportunities:
Proudly partnered with
Conestoga College
Proudly partnered with
Georgian College
Officially registered with the Faculty of Mathematics
University of Waterloo
Proudly partnered with
tvoILC
Proudly partnered with
Waterloo Catholic District School Board
Community partner with
The City of Kitchener
Proudly partnered with
Ontario Virtual School
Leading the way to your future.
Our students have received acceptances to these renowned Canadian post-secondary institutions: