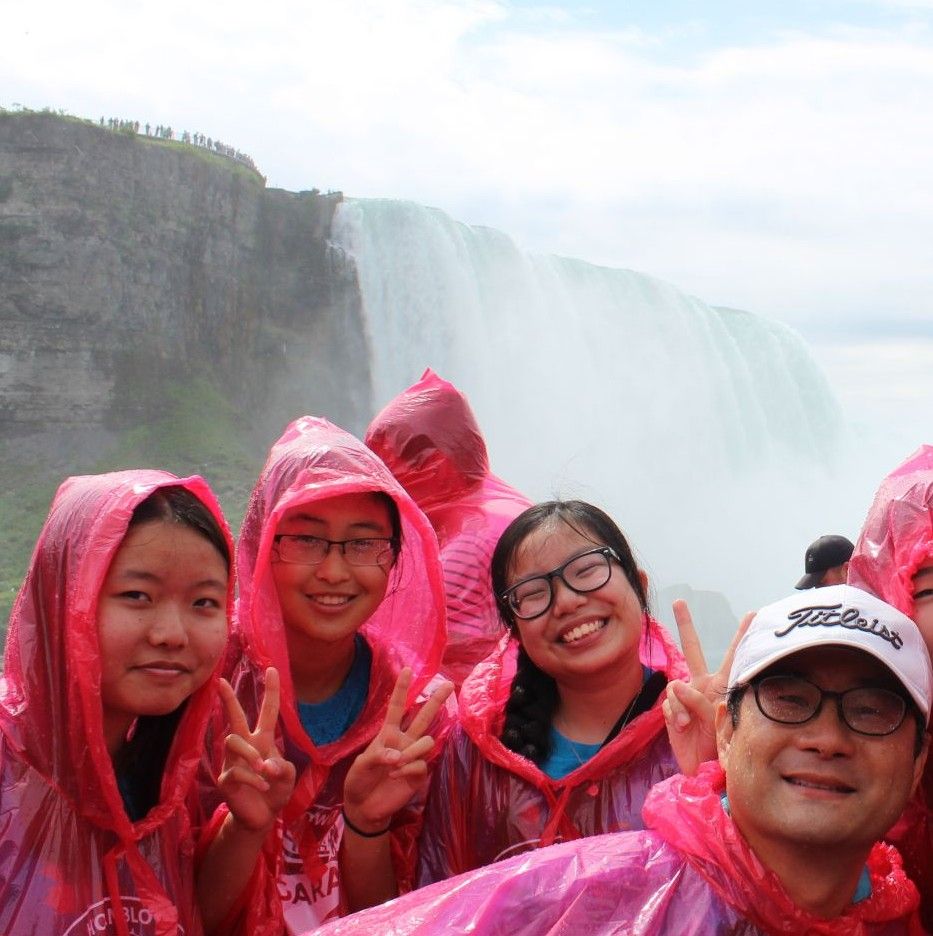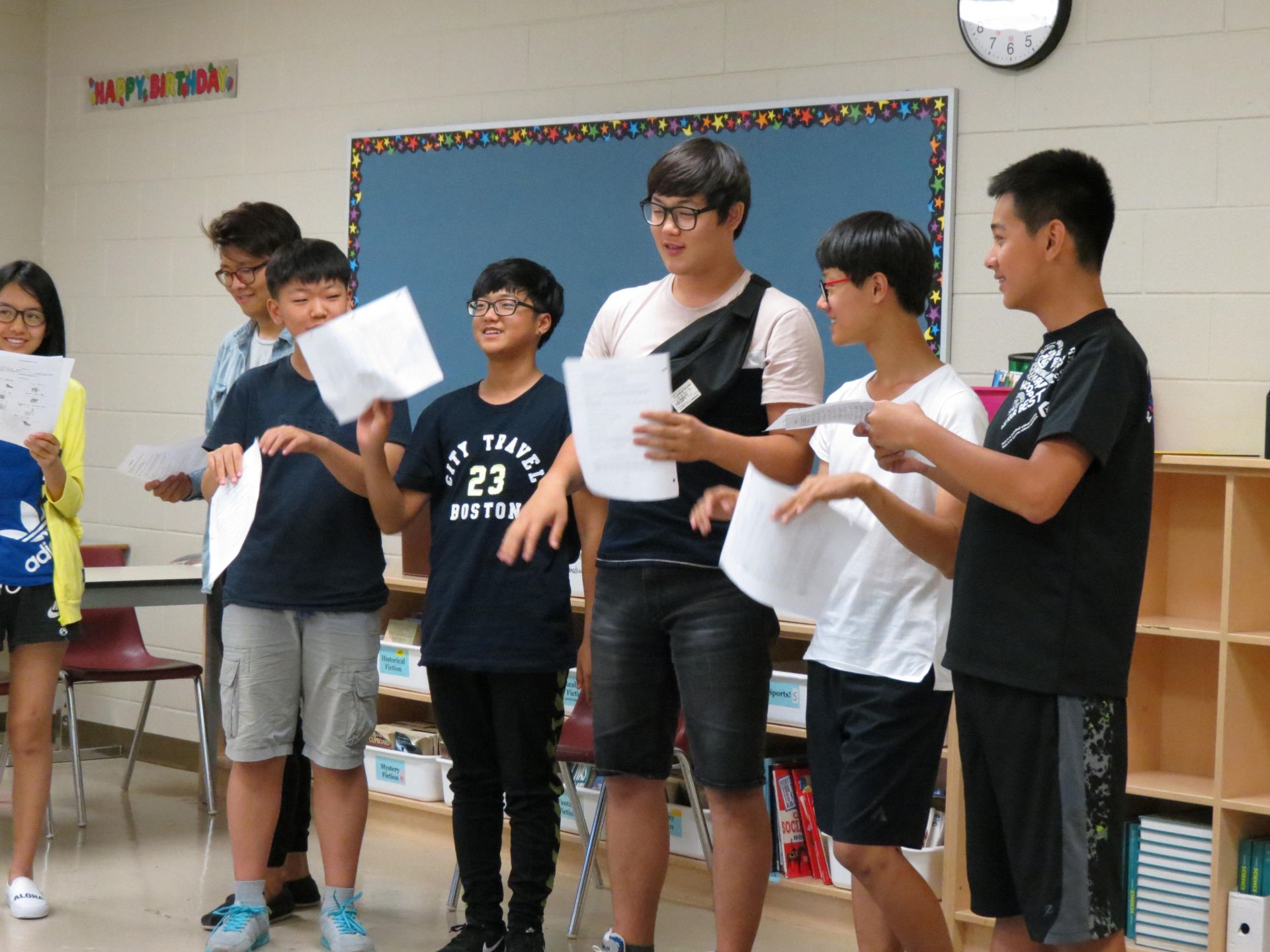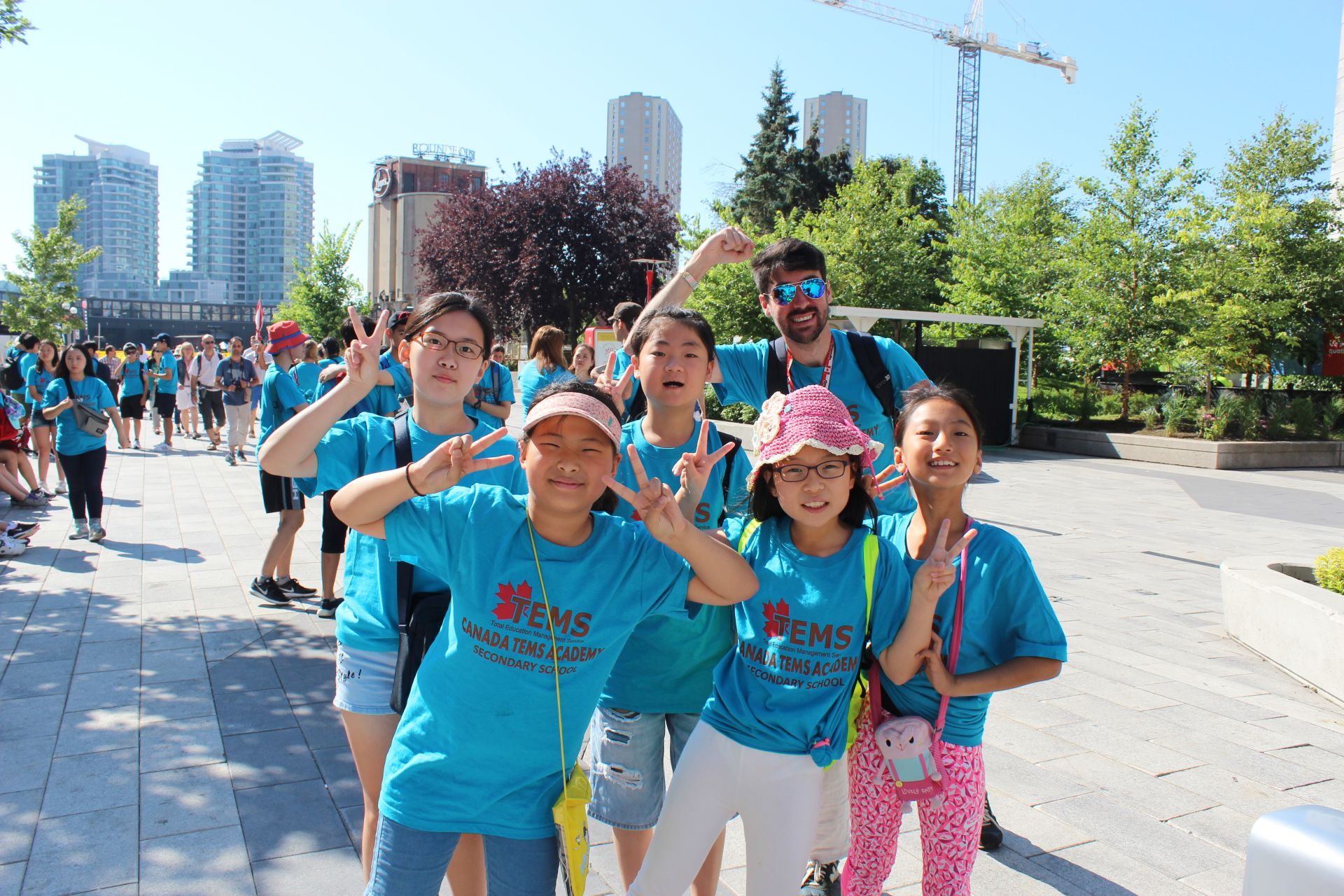 Canada TEMS Academy

Camp Programs
Ontario, Canada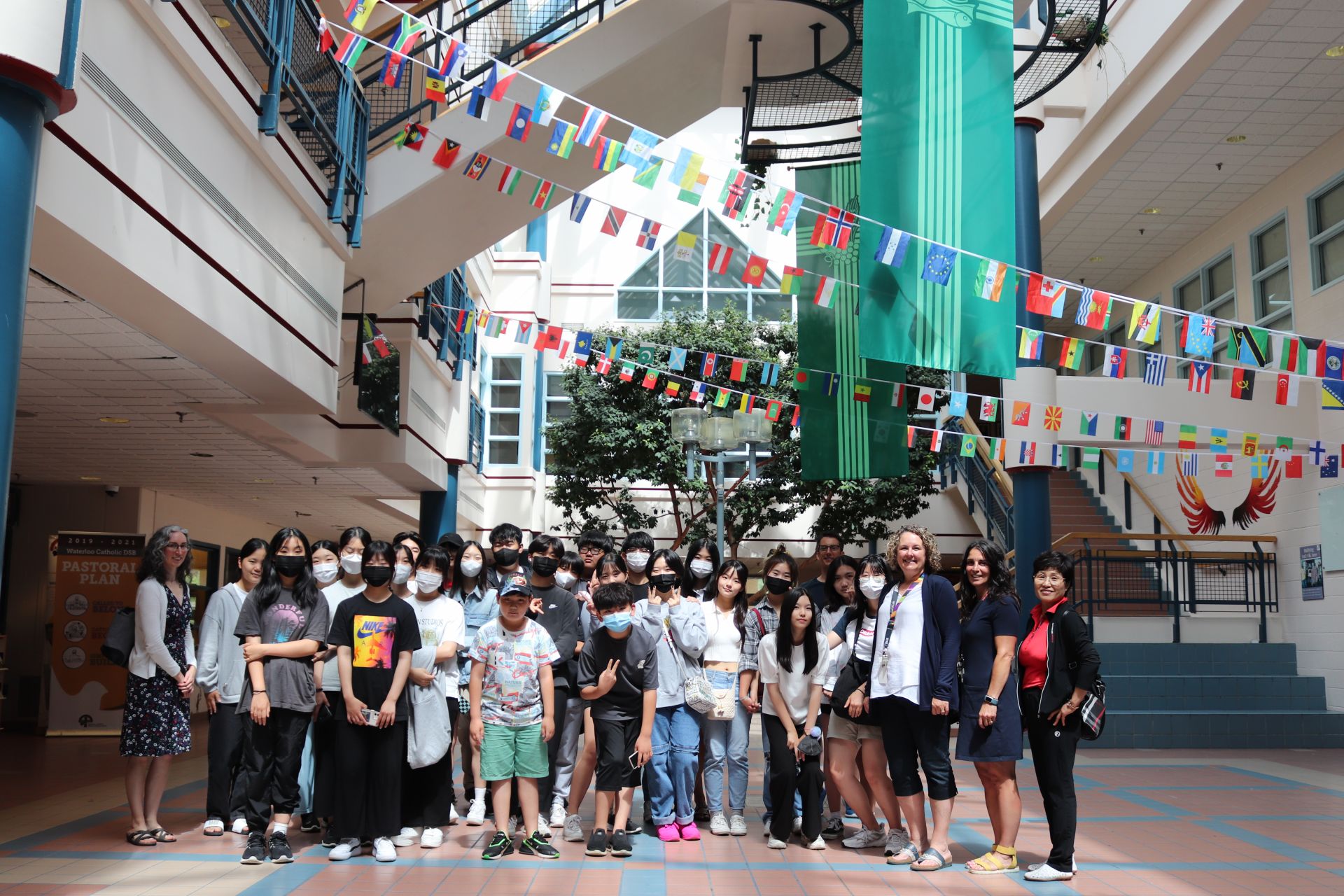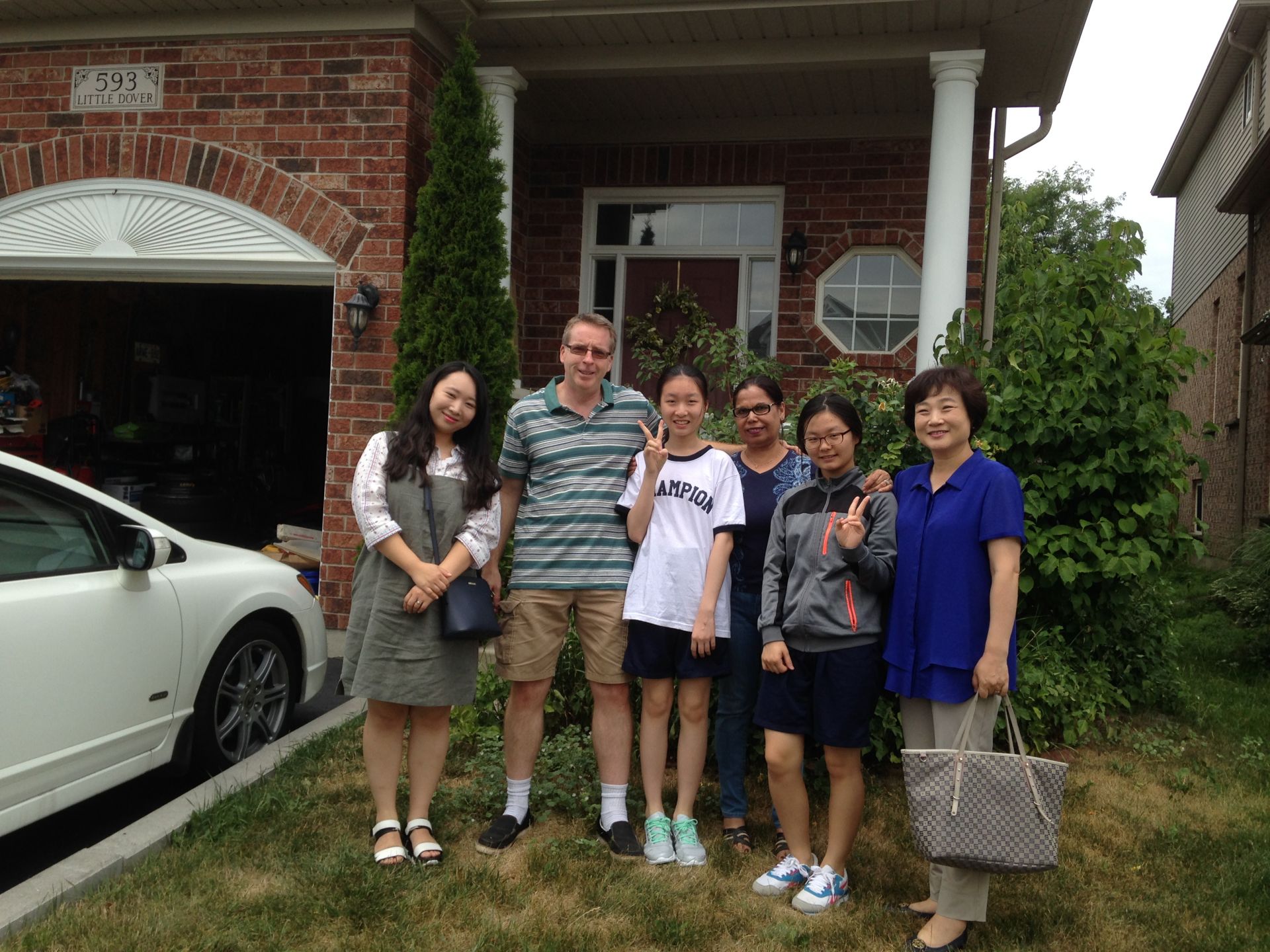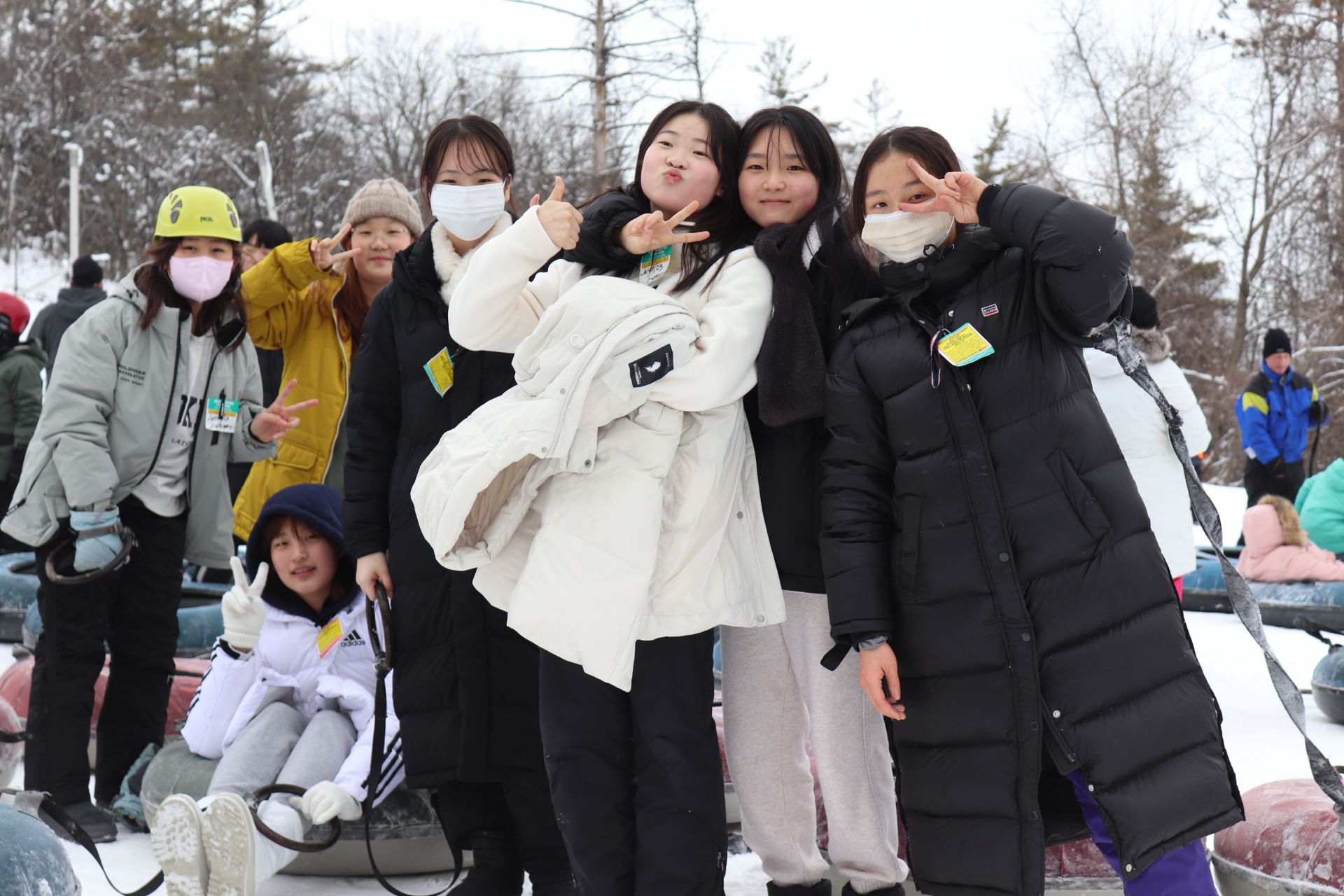 Empty space, drag to resize
What can our camps do for you?
Here are some key benefits from experiencing a study abroad camp program:

Supported English Immersion

Study English and practice with native English speakers. Our teachers provide quality English lessons that are practical to what you will experience while in Canada. Improve your speaking with our guidance!



Confidence and Leadership Building
Our programs focus on group work, social encounters, and public speaking presentations. We help guide students to take action and understand how capable they are. Start the change from a dependent to an independent learner!
Empty space, drag to resize

Academic and Cultural Travel Experience
See Canada in a safe and exciting way while practicing English! Whether you are sightseeing across Ontario, or studying in a Canadian school, you will learn what it feels like to live and study in another country.
Empty space, drag to resize
Experience Canada and create memories
The TEMS Summer Camp is a 3-week English camp which starts at the end of July and lasts until mid-August. Students aged 12-18 are welcome to join the camp where they will live with a Canadian family, have daily English lessons at the TEMS school, and visit Canadian attractions and landmarks. Students who participate in the TEMS Summer camp leave having made international friends and significantly improved their English reading, writing, speaking, and presentation skills.
3 week program

Daily help from experienced instructors

Suitable for ages 12-18

Homestay / Residence Living Accommodations

Tour of Ottawa, Kingston, and Quebec
Ready to get started?